Tag Archives:
Campaign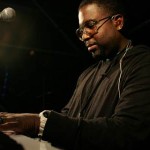 Los Angeles-based Producer and Music Director Gil Smith II has been announced as ambassador of Samsung Galaxy Music's Over The Horizon Remix Campaign. According to Samsung, Smith has worked with superstar artists from Lil Wayne, Nicki Minaj, Cee Lo Green,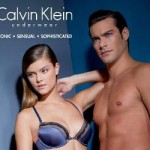 Bare Necessities, an online retailer, highlights Calvin Klein's new and iconic intimate apparel in a new way – featuring supermodel Nina Agdal. The Bare Necessities team hired Sports Illustrated Swimsuit model, Nina Agdal, to pose in their Calvin Klein feature,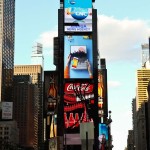 Digital displays at iconic landmarks of five cities around the world have gone analog with a series of short films by paper artists that promote the newest mobile devices by Samsung Electronics Co., Ltd. Focusing on the Galaxy Note 3,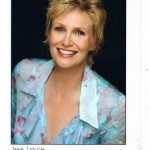 FundAnything, a crowdfunding site started by Bill Zanker and Donald Trump is launching a crowdfunding campaign with actress Jane Lynch and rocker Matt Sorum. The campaign will raise funds for the Adopt the Arts Foundation, to bring music to the
Cellular One of Louisiana, Texas, and Montana announces a new advertising campaign featuring Country Recording Artist, Rachel Holder. In the campaign Rachel showcases her fun demeanor, dressed in Cellular One's black and red colors, while bringing special messages to consumers.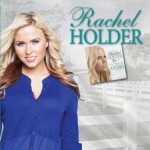 Cellular One in Texas, Louisiana, and Montana joined forces with Nashville Recording Artist, Rachel Holder this week to promote driving safety utilizing video and audio Public Service Announcements (PSAs). The No Texting & Driving campaign is a reminder for drivers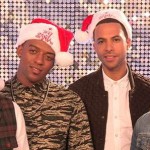 Pizza provider Domino's Pizza has teamed up with ITV to support the Text Santa Campaign. The company offers its customers the opportunity to donate money to charity everyday via Pennies, an electronic charity box. Till the end of the year,