Digital Campaign Asks Teens to Take a Stand Against Bullying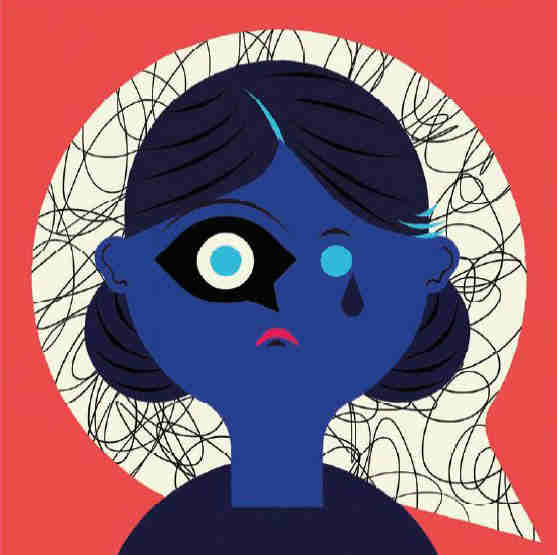 The Ad Council's I Am A Witness campaign offers an anti-bullying emoji available on nearly all smartphones across the world. There will be activations throughout the month of October to coincide with Bullying Prevention Month.
Developed pro bono by Goodby Silverstein & Partners, I Am A Witness is driving engagement with U.S. teens this October and beyond.
A new emoji design contest offers $10,000 in prizing, a music challenge across top teen apps musical.ly and live.ly headlined by singer Alessia Cara, co-branded public service ads (PSAs) airing across Disney|ABC Television Group platforms.
The campaign also will have presence on Facebook, Instagram, Twitter, We Heart It and Wishbone in addition to new video and graphic content, radio PSAs created by Wordsworth & Booth, and support from a host of leading social media influencers.
"In the digital reality that teens of today live in, online bullying has become a serious epidemic with potentially devastating consequences," said Lisa Sherman, president & CEO of the Ad Council. "It has never been more important for anyone with a voice, anyone with an audience, and anyone who can reach teens to take a stand and show them that there is a way out, there is action that they can take, and together we really can put a stop to bullying."
To encourage more teens to take a stand, a new emoji design contest, Witness Creativity, is asking teens to create their own emoji or illustrations integrating the Witness Emoji that will inspire peers to take a stand against bullying. Submissions will be accepted through October 31st.
Beginning on Thursday, October 6th, a new anti-bullying challenge featuring singer Alessia Cara will top the popular teen music app musical.ly. The #IAmAWitness promotion challenges users to create a 15 second music video, set to Alessia Cara's chart-topping anthem Scars to Your Beautiful, that demonstrates what to do when they witness bullying.
Sister app live.ly will also join the campaign, hosting a 30-minute livestream with YouTuber and social media personality Brittani Louise Taylor on Friday, October 7th at 7pm ET.
To learn more about the campaign, you can visit IWitnessBullying.org, join the social media communities on Twitter, Instagram, Tumblr and Snapchat (search 'I See Bullying'), and follow the hashtag #IAmAWitness.
The Ad Council is a private, non-profit organization.