RMN Digital is the tech business content property of RMN Company, which is working in diversified content creation, management, and distribution businesses on a global scale.
Although RMN Digital site was hosted during January 2012, the content work on the site started gaining momentum during April 2012. And now the site is already among the fastest-growing tech content properties in the world.
With its extensive reporting and in-depth analysis, RMN Digital site covers all major global regions including Americas, Asia Pacific, Europe, Middle East and Africa.
As part of its content strategy, the site has started the "Thought Leaders" series in which top tech market leaders of the world express their views on different burning issues and market trends.
The "Thought Leaders" series will publish articles in two formats:
1. Interview Articles: In this format, RMN Digital interviews top market leaders of the world with an array of questions on different market trends.
2. Opinion Articles: In this category, market leaders from different sections of the tech industry contribute their articles to shed light on the hot market trends.
Recent articles in our "Thought Leaders" series:
Exclusive interviews with RMN Digital managing editor Rakesh Raman.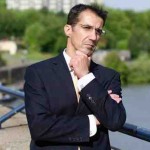 Javier Marti on Bitcoin Digital Currency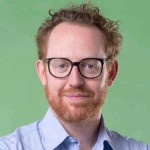 Rollo Wenlock on Digital Video Content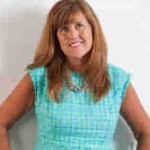 Nancy MacIntyre on Mobile Content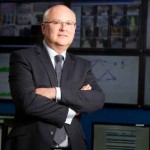 Bill Strain on Cloud Computing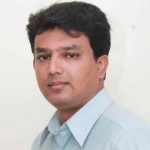 Jayadeep Reddy on Technology-based Health Care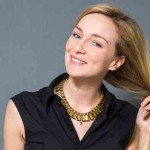 Natalia Solodukhova on Native Video Advertising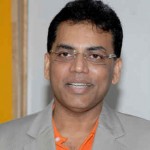 Karthik KS on Online Education Market
---

Daniel Hasselberg on Mobile Gaming Market

Frank Voris on Empowered Marketing

Anurag Rajpal on E-commerce Market

Ola Tiverman on Online Ad Market

Steven Turner on Tech-led TV Evolution

Michael O'Hara on Mobile Market Development

Ian Foddering on Tech Apps in London Games

Yuchun Lee on the Roles of CIOs and CMOs

Morgan Guenther on Digital Publishing

Jack Klues on Brand Communications
Ruben Daniels on Cloud Technology Market

Daniel Morel on Digital Marketing

Janine Popick on Social Media for SMBs


Benny Arbel on Online Advertising

Ali Shadman on Cloud Computing
Contributed (Opinion) Articles


Cristian Rennella on Investments for Growth

Alexander Vashchenko on Tech Boom in Russia
R. Narayan on Challenges for Smaller Businesses
If you or people from your organization want to contribute articles for our "Thought Leaders" series, you may please contact us.