Category Archives:
Editorial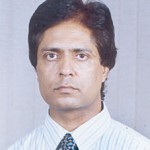 By Rakesh Raman Tech's chattering classes whispered and government corridors went abuzz with excitement when the Indian government took a decisive step early this month to revive the ailing National Informatics Centre (NIC), a colossal organization responsible to introduce technology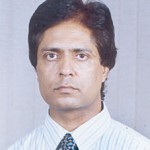 To: Mark Zuckerberg, Top boss of Facebook From: Rakesh Raman, a Facebook friend Hi Mark, Hope you've received my previous message that I sent you a few days ago. Although I haven't got any response from your side, I see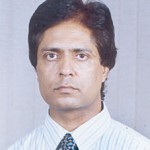 By Rakesh Raman After my recent article on Search Engine Optimization (SEO) in which I had said that companies should not spend even a single penny on buying SEO services, here I want to discuss more on SEO. My idea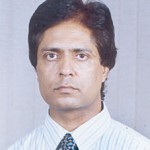 By Rakesh Raman Not long ago, while writing an article, I sent an email to an Indian tech company Infosys for taking editorial inputs from the company's CEO & managing director, S. D. Shibulal. Although I was informed by the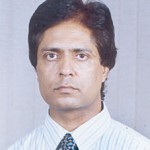 By Rakesh Raman Search engine? Huh. After thinking and thinking, I could define a search engine like this: A search engine is a Web illusion that searches everything for you except what you want to search. In other words, even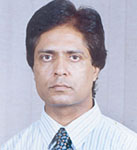 By Rakesh Raman At a time, when companies are trying to do more with less, technology has become a veritable backbone for efficient business operations. Obviously, all corporate eyes are turning toward tech managers – CIOs for big enterprises and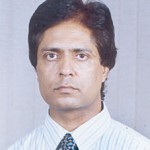 By Rakesh Raman More often than not, hype without substance can be destructive. Case in point: Cloud computing. Tech vendors around the world are going ballyhoo to promote their cloud solutions among businesses. But cloud refuses to pick up steam.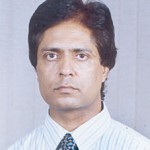 By Rakesh Raman While digital marketing has many components that promote your brand, a website is the most important of them that creates and keeps your brand's presence in the cyberspace. And it acts as a direct communication interface between