Bangalore to Host Tech Fest Escape Velocity
|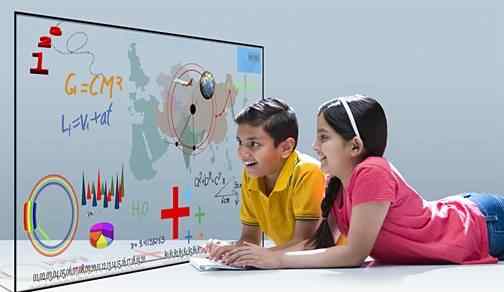 Ankurit Foundation and Dell India are organizing Escape Velocity – an Innovation, Science and Technology Fair in Bangalore, India from June 13 -15 for children aged 6-17.
The fair aims to bring together several private and public science and technology organizations under one roof for the first time in Bangalore.
On Friday, June 13, the fair is open exclusive for school students through field trips. On June 14 and June 15, it is open to all parents and kids of Bangalore. Over 800 government school kids are expected to visit this fair.
[ Also Read: Meet the Uneducated Education Minister of India ]
Escape Velocity is going to teach the magic of science and technology to Bangalore kids and youngsters.
Dell, Microsoft Research, eKavach, Xerox Research Labs, Cisco, HP, IBM, Tata Steel, are among the companies that will be participating in various categories that encourage children to innovate.
Demo Booths from these organizations will include state-of-art technologies in the fields of medical advancements, Internet of Things, technology in retail industry, genome, astronomy, and so on.
Escape Velocity will be held at Oakridge International School, Sarjapur, Bengaluru.
Photo courtesy: Escape Velocity
Leave a Reply