Paydunk Helps You Make Payments on Any Ecommerce Site
|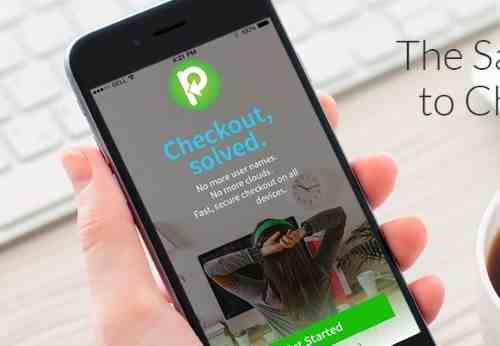 Paydunk, a New Jersey based company, announced Wednesday the launch of its payment app, which, according to the company, focuses on making checking out on any ecommerce site a simple process.
The company explains that everyone knows the process of paying with a bank card in a retail store. Its swipe card, enter pin and hit OK. Paydunk takes this process and brings it to online checkout.
You can enter the items you wish to purchase from a website into the shopping cart. When it comes time to pay hit the Paydunk button, enter your pin and confirm on your phone. Checkout is done in a few touches without using a tiny keyboard.
Paydunk differentiates itself by encrypting all of the user's personal and financial information then stores it locally in the app, on the user's phone. This eliminates the need to create online accounts or give information to a third party where it is stored on cloud servers.
By keeping the information locally on the device Paydunk eliminates substantial fraud risk that can occur when online sites or databases are affected by cybercrime. The user does not even create a Paydunk account. Paydunk identifies each person only by their unique mobile phone number and returns online shopping privacy back to the user.
The Paydunk app is designed for both iOS and Android phones and will be available in the app stores by May 1, 2015.
Leave a Reply