Dana Settle Joins IMAX Board of Directors
|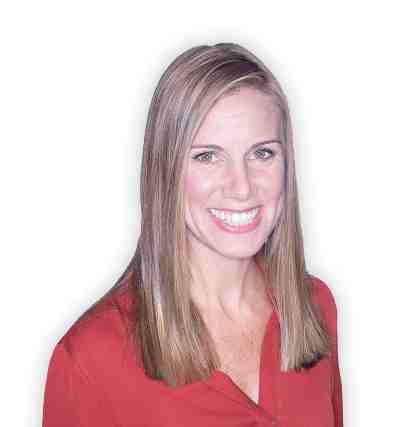 Dana Settle
IMAX Corporation today announced the appointment of Dana Settle to its Board of Directors. Settle is a Partner and Co-Founder at Greycroft, a venture capital fund based in New York City and Los Angeles focused on investments in the Internet and mobile markets. She fills a vacancy on the Company's board.
Throughout her career, according to IMAX, Settle has played a key role in the success of many technology startups. Prior to Greycroft, where she heads the firm's West Coast arm in Los Angeles, Settle spent several years as a venture capitalist and adviser to startup companies in the Bay Area.
[ Meet More Market Leaders in the Entertainment Markets ]
During her six years at venture capital fund Mayfield, she focused on early-stage companies in the mobile communications and consumer Internet markets.
Dana's additional experience includes business development at Truveo (AOL), investment banking at Lehman Brothers and international business development at McCaw Cellular Communications (AT&T).
Dana holds a BA in Finance and International Studies from the University of Washington and an MBA from Harvard Business School.
IMAX is headquartered in New York, Toronto and Los Angeles, with offices in London, Tokyo, Shanghai and Beijing.
Photo courtesy: Greycroft
Leave a Reply