Coca-Cola Names Barry Simpson Chief Information Officer
|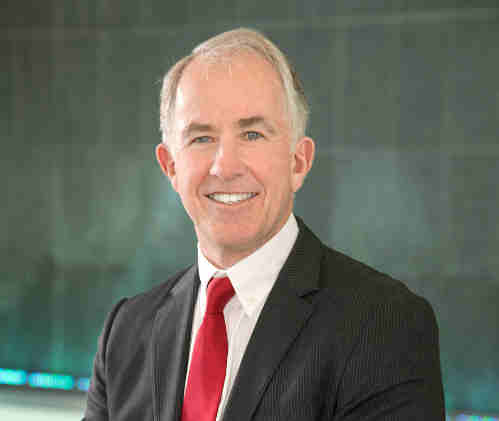 Barry Simpson
The Coca-Cola Company announced Thursday that Barry Simpson, currently the company's head of Global Business Unit IT Services, has been promoted to Chief Information Officer (CIO), effective immediately.
In his new role, Simpson will oversee all of the company's global information technology strategy, services and operations.
A nearly 30-year IT industry veteran, Simpson joined the Coca-Cola system in 2008 as Group CIO of the Coca-Cola Amatil (CCA) Group, a major Coca-Cola bottler based in Sydney, Australia.
In this role he was responsible for the development and implementation of IT strategy for the CCA Group across multiple lines of business in six Asia-Pacific markets.
[ How to Advertise and Market Your Brands ]
He joined The Coca-Cola Company in Atlanta in January 2016 where he has been responsible for overseeing IT services provided to all of the company's business units worldwide.
Before joining the Coca-Cola system, Simpson served in various IT leadership roles for Colgate-Palmolive based in Australia, Malaysia and the United States from 1990-2008.
He holds a Bachelor's of Economics from Sydney University and is a graduate of the Australian Institute of Company Directors.
Simpson succeeds long-time Coca-Cola CIO Ed Steinike, who passed away earlier this year after a brief illness. Simpson has served as the company's interim CIO during this period.
The Coca-Cola Company (NYSE: KO) is a leading beverage company.
Leave a Reply