Peter Sherman Joins Omnicom from JWT
|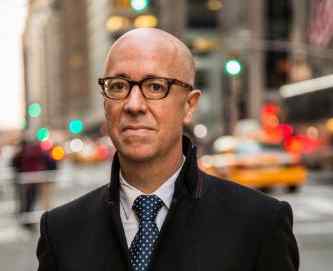 Omnicom Group Inc. (NYSE: OMC) today announced the appointment of Peter Sherman as executive vice president.
In his new role, Sherman will report directly to John Wren, president and CEO of Omnicom Group.
Sherman is joining Omnicom from JWT, where he served as CEO, North America.
In that role he was responsible for driving the overall strategic direction and creative reputation of the region, while managing client relationships.
[ Click here for Advanced Digital Marketing Services ]
Sherman joined JWT in June 2013 as CEO of its New York office and was promoted to CEO, North America, in December 2013.
Prior to joining JWT, Sherman (pictured above) was EVP, managing director, of BBDO Europe where he led 35 BBDO offices in 18 countries across the European region, according to Omnicom.
Omnicom Group Inc. is a leading global marketing and corporate communications company.
Leave a Reply