Warner Bros. Appoints David Haddad to Manage Digital Business
|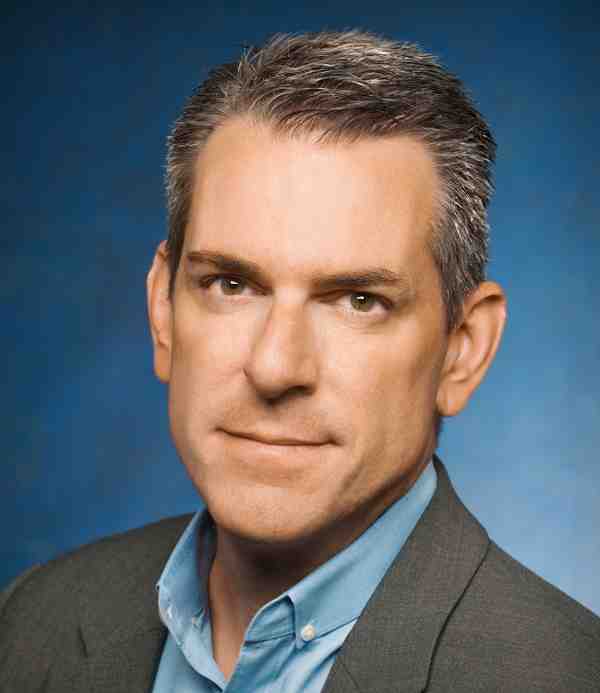 David Haddad
David Haddad has been appointed to Executive Vice President and General Manager, Warner Bros. Interactive Entertainment (WBIE).
It was announced Thursday by Diane Nelson, President of DC Entertainment and President and Chief Content Officer, WBIE and Ron Sanders, President, Warner Bros. Worldwide Home Entertainment Distribution.
Reporting into Sanders and Nelson, Haddad will now oversee all aspects of WBIE, including publishing, operations, sales, marketing, digital / mobile games, business development and game production.
Haddad most recently served as Executive Vice President, Publishing Operations, Warner Bros. Interactive Entertainment.
[ DreamWorks Appoints New Co-Presidents of Feature Animation ]
With over 25 years of online, entertainment and games experience, he previously served as COO of Activision / Blizzard's "Guitar Hero" business and has held leadership roles at Sierra Online, Mattel and The Walt Disney Company.
Warner Bros. Interactive Entertainment, a division of Warner Bros. Home Entertainment Group, is a leading worldwide publisher, developer, licensor and distributor of entertainment content for the interactive space across all platforms, including console, handheld, mobile and PC-based gaming for both internal and third party game titles.
Leave a Reply