AireTalk Promises Free International and Domestic Calls
|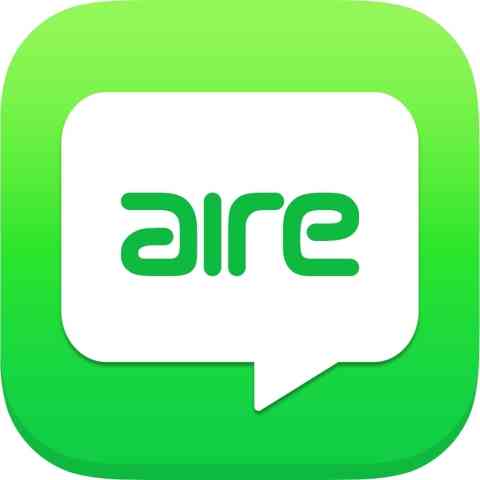 Pingshow, Inc., developer of AireTalk, a free mobile communication app, announced it will offer free international and domestic phone calls to any landline or mobile phone for its AireTalk users.
Available across multiple platforms – Android, iOS, and PC – AireTalk users can text, video call, locate, transfer files, walkie talkie, and send voice / video messages for free within the app.
AireTalk utilizes VoIP technology through PingShow's cloud servers, allowing users to connect anywhere via Wi-Fi or the internet.
For a limited time, AireTalk is offering free international calls for up to $.10 credit to any phone number in the world. The company has been offering free North America and Mexico calls since April 2014 and now wants to expand its offering to global users.
"We want to seamlessly connect people from across the globe with our communication features," states Stanley Wang, PingShow CEO.
AireTalk can be installed from any app store to any mobile device for free. Once downloaded, users can connect with their contacts or Facebook friends.
In the near future, the company plans to release hardware devices installed with AireTalk that connects to the television and home phone, allowing users to communicate through any device in their home via the AireTalk ecosystem.
AireTalk is available for free download on www.airetalk.com and all mobile app stores.
Leave a Reply