How to Put Location-based Frames on Your Photos
|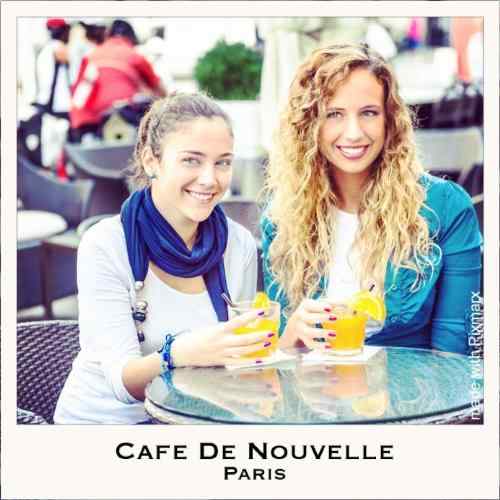 Pixmarx the Spot is a free photo bragging app, which puts eye-catching, location-based frames on user's photos to increase visibility and likes on social media brags.
According to the company, Pixmarx is loaded with millions of landmarks, restaurants, and points of interest and automatically displays the closest location as a caption to the frame.
The database also includes custom Pixmarx options with logos or event designs for participating businesses, but the upgraded Pixmarx frames are still free to the user.
Pixmarx the Spot also includes seasonal, sports, and humorous choices, and the developers are adding new Pixmarx selections.
The app includes thirteen filters and easy posting to Facebook, Instagram, Twitter, Tumblr, Flikr, email, or direct printing to Walgreens.
With an estimated 350 million photos uploaded daily to Facebook alone, Pixmarx the Spot gives posters a way to make their pictures stand out and increase views by visually enhancing the standard brag or selfie. Users simply pick a Pixmarx and snap a picture.
[ Also Read: YouCam Perfect: Just to Create Beautiful Selfies ]
Using ViewMarx technology users can see the Pixmarx in the camera's viewfinder before taking a picture to ensure the best possible photo. Pixmarx's BackFilter technology lets users add filters to their photos without changing the Pixmarx.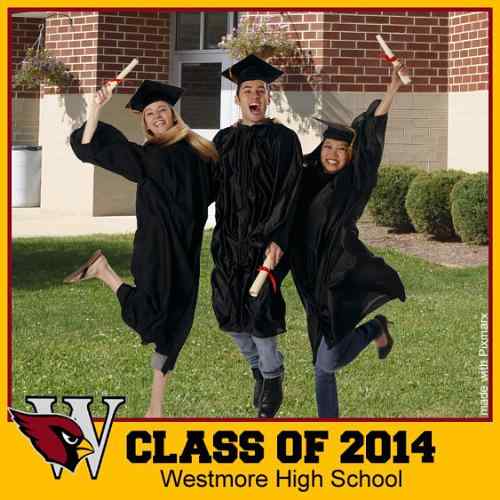 Pixmarx the Spot is owned and developed by Pixmarx the Spot, L.L.C., which is wholly owned by Austin-based Focustrain, L.L.C. Both entities are managed by software developers Barry Crutchfield and Gary Lipps.
Pixmarx is available for iOS devices and can be downloaded free from the Apple App Store.
Leave a Reply