The iPhone 7: And the Latest Rumours
|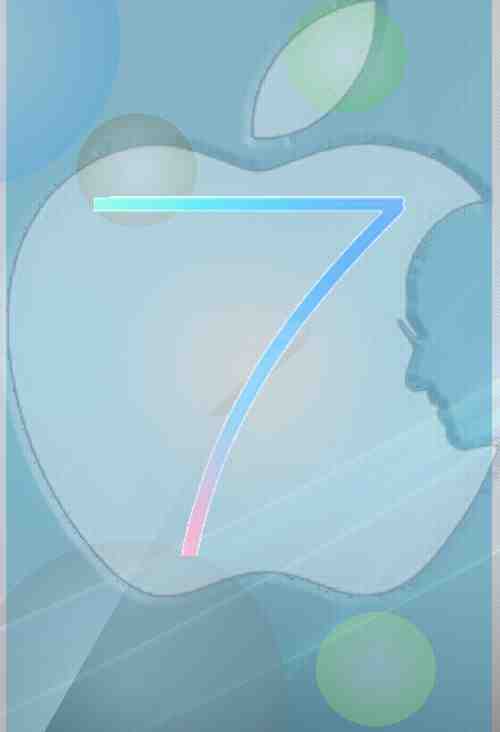 With the Apple Watch dominating the talk of technology stores at the moment, it's hard to imagine that we could be just three months away from the release of the latest iPhone: the iPhone 7.
So far, there are conflicting rumours concerning the "transition" phone which Apple traditionally releases between models, for example, the 5C and the 5S. There are those who argue that the sheer advancement of features on the next iPhone indicate that Apple are choosing the skip what is essentially an upgrade phone. For the purpose of this article, we're going to take the same viewpoint, and discuss just what lies in store for the prospective iPhone 7.
Technologically-advanced it will be indeed – if predictions are anything to go by. For starters, Apple is allegedly going to be implementing metal alloys, which are set to make the phone four times stronger than previous models. Experts in China have hinted that Apple's recent collaboration with Liquidmetal could be the reason behind this.
Next, we have its touchscreen features. Put yourself in the shoes of a smartphone gamer, merrily tapping away at a game like Food Fight from Uptown Aces. Your experience will likely be vastly improved with Apple's new Force Touch sensor. MacRumors' Ming-Chi Kuo deemed the new technology hugely necessary, saying: "We believe that iPhone's Force Touch sensor doesn't directly detect the pressure applied by fingers. Instead, it monitors the contact area on which the finger touches the screen to decide how big the pressure is." The new technology will detect finger pressure and could potentially negate the need for a home button, allowing users more screen space.
But what if iPhone fanatics want something that can be held more easily in one's hand? Herein lies another rumour; just as the iPhone 6 was released with its bigger iPhone 6 Plus counterpart, experts are now speculation that the iPhone 7 will have a smaller, 4-inch version available.
Forbes' Gordon Kelly states that the new model, dubbed the 6C by some, shows that Apple are "finally ready to give millions of users the iPhone handset they have always wanted." Current standard iPhone models are 4.7 inches in length, while the iPhone 6 Plus is 5.5 inches.
Size may matter for some, but new camera technologies are doubtless going to delight the selfie generation. After spending $20 million acquiring LinX, who produce camera sensors, Apple has advised fans that new generation cameras will feature "significantly better colour fidelity, much sharper images and above all, very good performance at very low light levels."
Release dates have not yet been confirmed for the next model, but if Apple is to carry on with its current marketing strategy, it will likely be released this September. With a rumoured asking price of $849, it certainly won't come cheap – but it sounds as if it will surely be more than worth it.
Leave a Reply