Four Yahoo Apps Debut on Apple Watch
|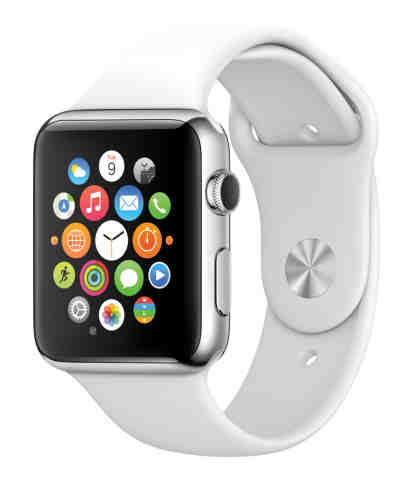 Yahoo! Inc. has announced four Yahoo apps on Apple Watch that will be available on April 24. The apps are Yahoo Weather, Yahoo Sports Fantasy, Yahoo News Digest, and Yahoo News Hong Kong.
Yahoo Weather App on Apple Watch will feature morning updates and evening forecasts through notifications. With a Glance, users can find out if it's a t-shirt or sweater day with Yahoo's new "feels like" feature, or learn more about the conditions outside by tapping into the app.
With the Yahoo Sports Fantasy App, users can see what's going on in their matchups or check on their lineup for injuries with a Glance. They can even talk smack with their league using the Apple Watch dictation feature.
[ Apple Watch Coming to Nine Countries in April ]
Yahoo News Digest brings users in the U.S. the most important story on the hour, every hour so they are always up-to-date. Users can enjoy new microsummaries, visual atoms such as a map, stock ticker or infographic that bring the story to life.
With the Yahoo News Hong Kong App, users in Hong Kong will receive breaking news delivered to their wrist and enjoy the top 10 headlines of the hour with a Glance.
Yahoo apps for Apple Watch are available for free in the App Store.
Leave a Reply