How Yahoo Provides Analytics for Apple Watch
|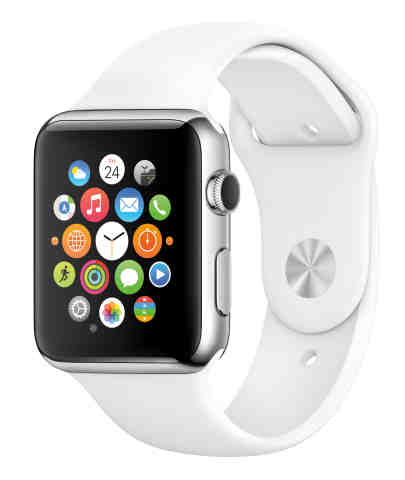 Yahoo has announced that the Yahoo Mobile Developer Suite now includes analytics for the Apple Watch. It will help developers around the world understand their user behavior across all devices, including the new Apple Watch.
Just weeks after the debut of the Apple Watch, Flurry Analytics has made it possible for developers to better understand how users interact with their apps on the smallest screen.
Like Flurry Analytics always has, Yahoo is making analytics for the Apple Watch available to developers for free, says the company.
With the latest Flurry iOS SDK and a few minutes of implementation time, developers will be able to track new users, active users and the actions of their Watch users with custom events.
[ AOL Debuts Three Apps for Apple Watch ]
They will also be able to understand how usage balances out between the Apple Watch app and its parent app on the user's smartphone.
"With this new opportunity in wearables, many developers are experimenting with strategies for building successful Apple Watch apps," said Brad Jones, director, Product Management at Flurry from Yahoo.
Apps will be reimagined, more intuitive and simplified for the Apple Watch. Flurry from Yahoo will continue to help developers improve their apps on this new platform. Watch analytics are now available for free within Flurry Analytics.
Leave a Reply