Forkforce Social Network Gets Seed Funding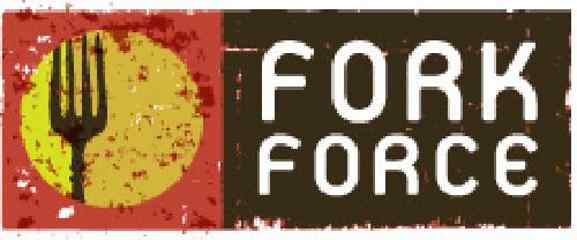 Forkforce, Inc, a social network tailored for the food and beverage service industry to ease hiring, today announced it has completed a $250,000 seed capital fundraising two months after launching at the Wisconsin Foodservice Expo in March bringing the total funding raised since September 2013 to $350,000.
The round includes participation from KSFI Partners, LLC and individual Wisconsin-based angel investors such as Marc Vaccaro, co-founder of The Great Lakes Companies, Inc.
[ Also Read: Darby Smart Raises $6.3 Million in Series A Financing ]
The financing will help Forkforce accelerate growth in the Wisconsin market and strengthen its customer success team and development.
"We're committed to helping restaurants, taverns, and cafes find, connect and manage the hiring of the 'right fit' hire. It's about quality over quantity of applicants," says Mike Wagner, CEO of Forkforce.
"This investment gives us additional resources to take the market feedback received and quickly implement capabilities that will add value by saving more time and frustrations of hiring managers," says Wagner.
Forkforce provides free profiles for job seekers, and personalized pages and management tools for employers.
According to the company, Forkforce is a 'LinkedIn like' social network specifically for the food and beverage service industry.