Chase Introduces Touch ID for Mobile Banking
|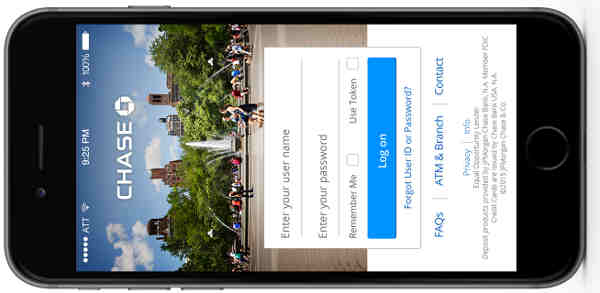 Chase announced Monday the latest enhancement to its mobile app with the addition of Touch ID authentication for iPhones (5s, 6 and 6 plus), becoming one of the first U.S. banks to offer the feature.
Touch ID uses a customer's fingerprint as another quick, convenient and secure way for customers to log in to the Chase Mobile app for iPhone. To complete secure transactions, such as Chase QuickPay, customers will enter their passwords for additional authentication.
"We're focused on making mobile banking faster and simpler," said Gavin Michael, head of Digital for Chase. "Touch ID has been the number one request of our customers – and we are excited to deliver it to them."
[ Citi to Launch Banking App for Apple Watch ]
This spring, JPMorgan Chase's active mobile customer base surpassed 20 million – up 22 percent year over year, according to the company. In 2014, Chase released the redesigned Chase Mobile app for iPhone and Android.
"Customers love our digital channels," Michael said. "Everyday banking is now a companion activity, something you do while you're doing something else."
Chase also plans to offer a fingerprint authentication for the Chase Mobile App for Android later this year. The Touch ID feature is also available on the J.P. Morgan app for iPhone.
Chase is the U.S. consumer and commercial banking business of JPMorgan Chase & Co. (NYSE: JPM), a leading global financial services firm.
Leave a Reply