Twitter Announces New Premium Content Deals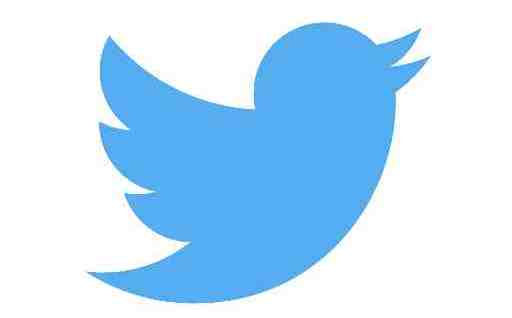 Twitter unveiled Monday a slate of new premium live streaming content deals across sports, news and entertainment at its first-ever Digital Content NewFronts presentation.
A dozen new collaborations were announced, bringing hundreds of hours of new exclusive live original programming, live games and events, live syndications, extensions of existing live deals and new always-on live streaming premium content to the platform.
Twitter executives including CEO Jack Dorsey, COO Anthony Noto, CMO Leslie Berland and Global VP of Client Solutions Matthew Derella presented the live content offerings to brand and agency partners.
They were joined by guests including NBA Commissioner Adam Silver, ESPN analyst Jay Williams, TV producer Ben Silverman, NBA star Karl Anthony Towns, NFL star A.J. Green and Tony Award winner Audra McDonald, among others.
"We could not be prouder of the success we have achieved so quickly since launching live streaming premium content. Last quarter, we streamed over 800 hours of live premium content from leading brands across sports, esports, news, and entertainment," said Noto.
"Adding these 12 new live deals tonight is a testament to the success of our only-on-Twitter experience, combining high quality streaming video with our only-on-Twitter conversation."
"The rest of this month, you're going to see a lot of presentations," said Derella. "You're not going to see anyone that can give you the audience mindset, the most premium content, and do both at massive and accelerating scale like Twitter can."
Attendees were given an overview of the different ways marketers can "be what's happening" by advertising against premium live video content to influential, connected audiences.
New live programming on Twitter will be offered with partners including Bloomberg Media, Live Nation, the NBA, BuzzFeed News, MLB, and others.