Twitter Acquires Magic Pony to Improve Video Technology
|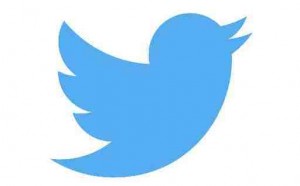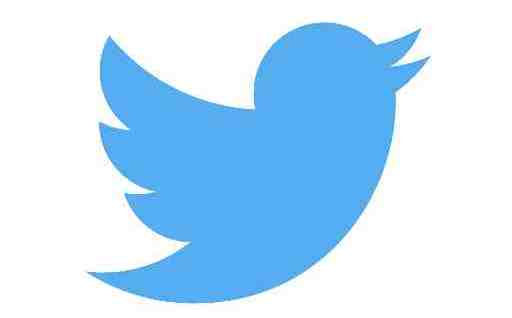 Twitter
Microblogging site Twitter announced Monday it has acquired Magic Pony Technology, a London-based developer of machine learning and visual processing technology. Financial details of the acquisition were not revealed.
The acquisition will help Twitter expand the machine learning capabilities in its video technology and adding more talent to the company's Cortex team.
"Machine learning is increasingly at the core of everything we build at Twitter," said Jack Dorsey, Twitter CEO and co-founder.
[ Also Read: Microsoft's Reckless Decision to Acquire LinkedIn ]
Magic Pony's interdisciplinary team includes 11 PhDs and alumni of some of the top labs in the world with expertise across computer vision, machine learning, high-performance computing, and computational neuroscience.
Rob Bishop, Magic Pony CEO and co-founder, will be based out of Twitter's headquarters in San Francisco, and co-founder Zehan Wang and the other members will join Twitter's growing London office.
[ New Twitter Tool to Check Spam in Periscope Broadcasts ]
The acquisition builds on Twitter's investment in machine learning, beginning with the acquisitions of Madbits in July 2014 and Whetlab in June 2015.
Magic Pony's team will be joining Twitter Cortex, a team of engineers, data scientists, and machine learning researchers dedicated to building a product in which people can easily find new experiences to share and participate in.
Photo courtesy: Twitter
Leave a Reply