Publicis Appoints Julie Levin as Chief Marketing Officer
|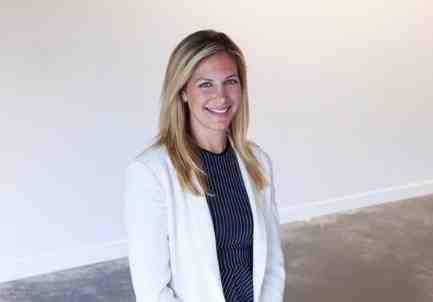 Publicis Worldwide North America has tapped Julie Levin as Chief Marketing Officer, reporting to Andrew Bruce, CEO, of the region. It was announced Tuesday.
In the new role, Levin will be responsible for both new and organic business development across all Publicis North America offices and brands. She will be based in the Publicis North America flagship office in New York.
[ Click here to meet more corporate leaders in the global entertainment markets ]
Publicis North America is the regional operating unit of Paris-based Publicis Worldwide, a global agency network within holding company Publicis Groupe S.A. Publicis North America is comprised of Publicis USA and Publicis Canada.
Leave a Reply