Groupon Appoints Colin Bodell as Chief Technology Officer
|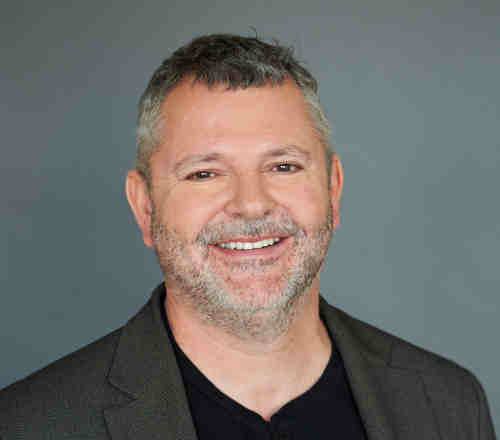 Colin Bodell
Groupon (NASDAQ: GRPN) announced Tuesday that Colin Bodell is joining as Chief Technology Officer (CTO) to lead the company's global engineering efforts across three continents. Bodell joins from American Eagle Outfitters where he was also CTO. He will report to CEO Rich Williams.
Prior to American Eagle, Bodell served as CTO for Time, Inc., and held a number of senior engineering positions at Amazon. He is a Trustee and Board Chair of the Technology Committee for AnitaB.org (formerly the Anita Borg Institute for Women and Technology) and also serves on the board of the National Center for Women and Information Technology (NCWIT).
At Groupon, Bodell will lead technology strategy and implementation across the company's engineering organization and will work closely with Chief Product Officer Jay Sullivan to develop and implement the experiences and tools that serve Groupon's customers and broad merchant roster. He will be based in Seattle.
Bodell's hire is the latest in a string of senior leaders joining Groupon to help build the daily habit in local commerce. Senior marketing executive Deb Wahl joined the Groupon Board of Directors this month, and Steve Krenzer was named Chief Operating Officer. Jennifer Carr-Smith also recently joined as Senior Vice President for North America Local.
Leave a Reply