Mimi from Time: A Social Site for the Beauty Obsessed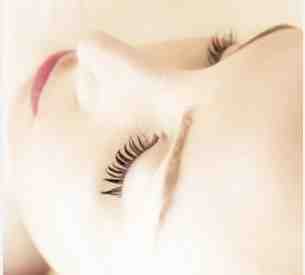 Mimi from Time
Time Inc. launched Monday Mimi, a constant stream of social chatter, beauty content and videos for the beauty obsessed.
Featuring material from Mimi writers, Time Inc. beauty editors, bloggers and consumers, as well as curated beauty content from around the web, Mimi covers the latest beauty news, trends, tips, how-to's and product reviews.
"Mimi represents a substantial opportunity for Time Inc. to attract new consumers, while deepening engagement with our existing audience of 70+ million women," said Evelyn Webster, Time Inc. executive VP.
Mimi is stated to be the latest offering from the Time Inc. Style Network, a portfolio of products and services reaching style consumers. The site was built on the digital publishing platform developed by RebelMouse.
Time Inc. (NYSE:TIME) is one of the world's leading media companies.
Photo courtesy: Mimi