How Adults Use Their Smartphones for Video Calling
|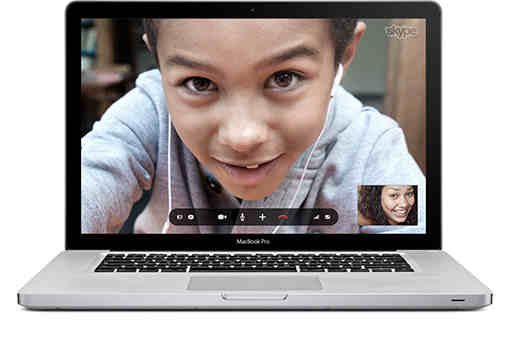 Video calling is growing into a key mainstream activity on smartphones, with high adoption rates in some markets, according to a survey by the market research company, Gartner, Inc.
The survey, which was conducted in June 2014, surveyed more than 6,500 U.S. and German consumers about their technology usage and attitudes in order to gain a better picture of how devices are used for work and leisure.
More than 50 million adult smartphone users in the U.S. (about 35 percent of the total surveyed) use their smartphones for video calling. This number is likely to exceed 60 million people when those ages 17 and younger are included.
In Germany, more than eight million adult smartphone users (about 20 percent) use their devices for video calling, a figure more likely to exceed 10 million when those ages 17 and younger are included.

Gartner defines video calling as person-to-person communication using a video application such as Apple's FaceTime, Skype, or Google Hangouts.
The survey results showed adoption is markedly skewed toward the younger demographic, with video calling in the 18 to 24 age group reaching 53.5 percent in the U.S. and 30 percent in Germany.
According to Gartner, video calling uptake is slanted toward early adopters but shows encouraging signs of expansion across all consumer segments.
Although its adoption of video calling lags behind the U.S., Gartner says it chose Germany as a European alternative market to study due to its high usage among the younger adults, pointing to a wider uptake in coming years.
Photo courtesy: Skype
Leave a Reply