Comic-Con and NBC Offer Redesigned Comic-Con App
|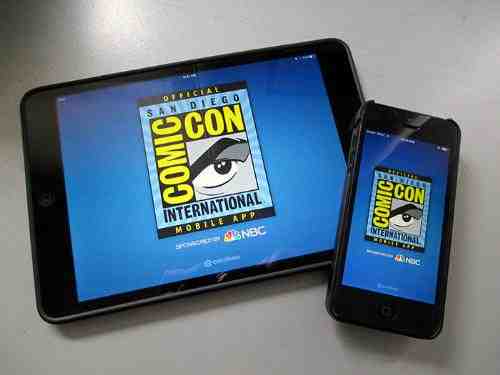 Comic-Con International has announced that it has teamed with NBC Entertainment on the brand new, official Comic-Con App.
The redesigned app aims to enhance the user's experience with new features such as an interactive exhibit hall map, live updated schedules where events can be added directly to your calendar, discovery tools, and the ability to share socially and post comments. And it works regardless of having an Internet connection!
[ Also Read: Lionsgate to Debut Hunger Games Trailer on Samsung Galaxy ]
The Official Comic-Con App is available now on the App Store for iPhone, iPad and iPod touch and on Google Play for Android devices.
"We have been partners of Comic-Con for many years and are excited to now launch the all new Comic-Con App together," said Len Fogge, president, Marketing and Digital, NBC Entertainment.
Comic-Con International is a comic book and arts convention, and NBC has long been a supporter of Comic-Con.
Leave a Reply