Citi Launches Ability to Dispute a Charge Within Mobile App
|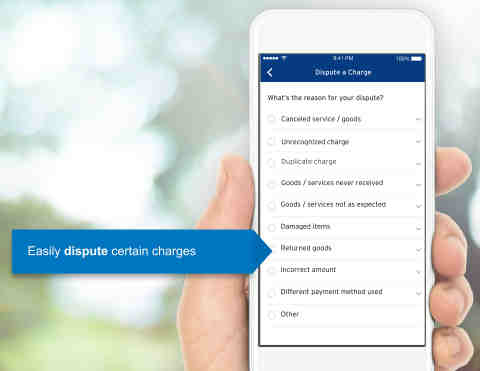 Now Citi credit cardmembers have the ability to dispute certain posted charges directly within the Citi Mobile App for iPhone in the U.S.
According to Citi, a leading global bank, the new feature is designed to provide increased peace of mind to consumers and infuse simplicity and transparency within an often emotional process.
Credit cardmembers can submit a merchant dispute on posted charges for an array of reasons including damaged items, returned goods, duplicate charge, etc.
[ Axis Bank Rolls Out Augmented Reality Feature on Its Mobile App ]
Once the dispute is submitted, cardmembers will be notified via the app that Citi is taking action, the status of the case and what to expect next.
Additional enhancements to the Citi Mobile App include:
Credit Limit Increase: Cardmembers can now request additional credit on their account through the app.
Recurring Charges: Cardmembers can now view a list of recurring charges on their credit card account.
Paperless Statement Enrollment: Cardmembers can now enroll in paperless statements via the app.
Citi will also be offering the ability for cardmembers to dispute certain posted charges within the Citi Mobile App for Android later this month.
Leave a Reply