Bullying Prevention: Ad Council Uses Tilt Crowdfunding Platform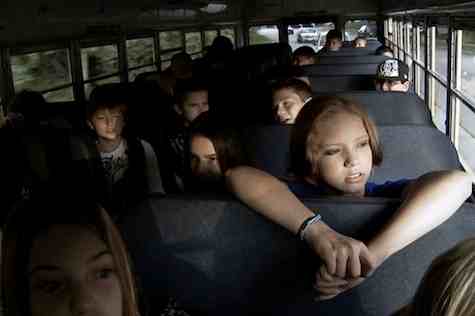 The Ad Council is launching its first crowdfunding effort leveraging the Tilt platform to raise the funds necessary to continue its national Bullying Prevention campaign.
The program will run through mid-December with a goal of raising $100,000 to fund the production and distribution of new public service ads (PSAs). Promotional partners for the Tilt program include Change.org, Participant Media, Element Associates, and PR Newswire.
"This crowdfunding program is truly unprecedented," said Lisa Sherman, president and CEO of the Ad Council. "For the first time, we're engaging the public in helping to raise funds for a campaign. In the absence of one or two national non-profit or federal government funders on bullying prevention, we needed to step outside our model to support this critical campaign and help the millions of children who sadly experience bullying each year."
Actress, activist and co- founder of the Free to Be Foundation, Marlo Thomas began an anti-bullying campaign on her website on the Huffington Post and AOL, and she is a founding partner of the Ad Council's Bullying Prevention campaign.
The PSAs developed for the campaign were created pro bono by DDB New York and include footage from Lee Hirsch's The Bully Project. Funders for the Be More Than a Bystander campaign have included the Adobe Foundation, Free to Be Foundation, and Johnson & Johnson.
The Ad Council is a private, non-profit organization that leverages volunteer talent from the advertising and media industries to deliver critical messages to the American public.
Tilt is a technology company based in San Francisco, CA.