Yapital App Allows You to Pay for Movie Tickets… and Snacks
|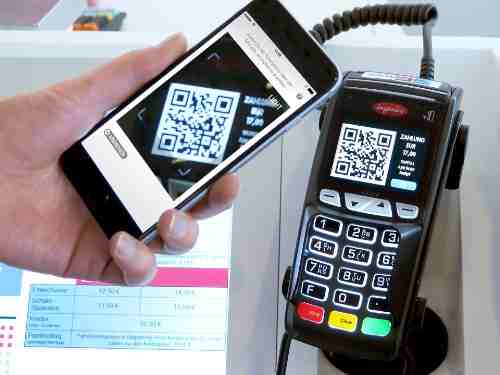 You can use the Yapital app to pay for movie tickets and snacks at CinemaxX cinemas throughout Germany. The German cinema chain is now introducing mobile payment with Yapital in all of its 29 locations.
According to the company, movie lovers can now pay for their entire cinema experience – including tickets, snacks and drinks – quickly, easily and securely with the Yapital app on their mobile phones.
After successful registration, Yapital users simply scan a QR code with the Yapital app and click on 'Confirm' to receive their tickets, snacks and drinks at CinemaxX.
The smartphone not only helps users find the right movie or get directions to the cinema, but since it's always within reach, it has now also become a convenient way to pay.
And it gets even better: instead of having to search their pockets for change, Yapital users can send each other money in real time at no extra charge.
"Together with a highly valued partner, we have implemented what we announced a few weeks ago: film fans now pay for their tickets and snacks at all German CinemaxX locations quickly, easily and securely with their mobile phones," says Yapital's managing director Karsten Cornelissen.
"This makes Yapital the first mobile payment system in German cinemas. At the same time, it increases the number of acceptance points where consumers can pay with the Yapital app on their smartphones."
CinemaxX managing director Carsten Horn adds: "Our motto is 'more than cinema', so naturally, a mobile payment solution like Yapital is a perfect match to offer our guests even better service when paying. We are therefore extremely pleased that we can now offer this solution at all locations."
Yapital is an European, cashless cross-channel payment solution operating across all channels: in-store, mobile, online and by invoice.
Yapital was established in 2011 as a wholly owned subsidiary of the Otto Group. Yapital Financial AG is licensed in Luxembourg as an Electronic Money Institution.
Leave a Reply