WP Engine Appoints Klee Kleber as Chief Marketing Officer
|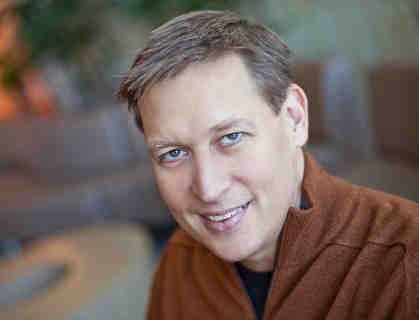 WP Engine, a leading SaaS content management platform for websites and applications built on WordPress, announced Thursday the appointment of Klee Kleber as its new Chief Marketing Officer (CMO).
With more than 20 years of marketing and leadership experience, Kleber has previously served as SVP, Marketing and Product Development at Rackspace as well as VP Marketing at Dell.
At WP Engine, Kleber will be responsible for the oversight of all global marketing activities ranging from product marketing and partner enablement to demand generation and corporate communications.
[ Also Meet: Top Leaders in the Global Entertainment Markets ]
"We couldn't be happier to welcome Klee to WP Engine as we continue to recruit the best and brightest candidates to our burgeoning team," said Heather Brunner, CEO, WP Engine.
Founded in 2010, WP Engine is headquartered in Austin, Texas and has offices in San Francisco, California.
Leave a Reply