WorldWise PR: New PR Alliance to Cover Global Markets
|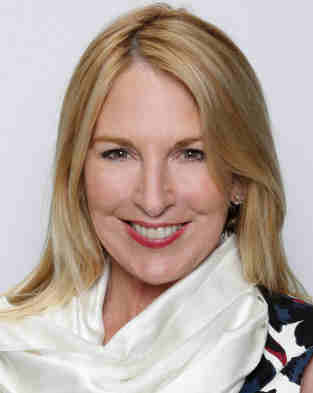 Harriet Weintraub, Founder and Principal of HWPR, and Sissy DeMaria (pictured above), President of Kreps DeMaria PR & Marketing, have announced the formation of WorldWise PR Affiliates.
It is a strategic alliance of independent public relations (PR) firms in key locations around the globe, including Miami, New York, London, São Paulo, Mexico City and Dubai.
"We expanded our global footprint to deliver results for our clients across different cultures," commented Weintraub. "This way we can implement global strategies, in-market media placements and engage a digital audience through social media."
[ Also Read: How PR Agencies Cheat Their Clients in India ]
The WorldWise network of public relations agencies that are cultivating brands across cultures includes Miami-based Kreps DeMaria, New York-based HWPR, Mexico City-based Avalos Asociados, London-based JV Public Relations, São Paulo-based MD Assessoria E Communicacao, and Dubai-based Shamal Marketing Communications.
[ Also Read: Five Rules to Write a Press Release for Digital Media ]
Announced Wednesday, WorldWise serves a variety of industries including hospitality, real estate, luxury retail, design, fashion, art and culture.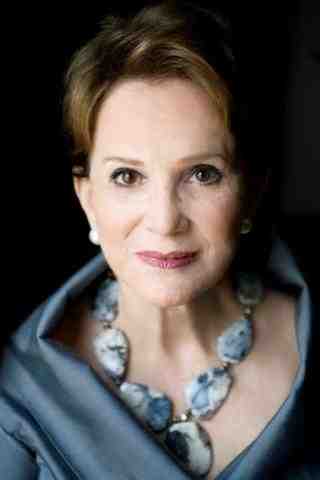 Harriet Weintraub
"Today, the world is flat. Clients are expanding their businesses internationally and require global publicity, social media and events to grow brand awareness and drive sales. WorldWise is a tight network of established firms that provides local knowledge and high-touch service, and leverages relationships with the press and key influencers to deliver results for clients. We look forward to strategically growing our affiliate base into other key markets," said Sissy DeMaria.
Leave a Reply