Turkcell's Multi-Sensory Smartphone T60
|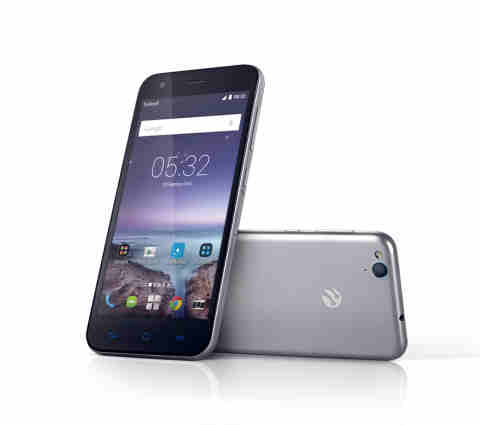 Turkcell has introduced the T60, the latest addition to its own-branded smartphone family T-series, at an event in Istanbul. The T60 comes with motion sensors and voice command features that allow for hands-free control of the smartphone, offering a multi-sensory experience to its user.
T60 users will be able to accept or reject calls with simple hand gestures without touching their phones and take photos with voice commands.
Incorporated into T60 are sensors – with which users can measure heat, humidity and atmospheric pressure – as well as an embedded, specially designed application – T-sensor – which acts as a convenient interface to use the sensors in the hardware.
The T60 comes with two interfaces – standard and easy launchers – and two additional modes for use by children and guests. It will be compatible with a range of accessories including a virtual reality headset, a wireless charger and a laser keyboard, which will be available for sale separately at Turkcell stores at a later date.
Turkcell T60 will be available for sale at Turkcell stores as of June with a price tag of 799 Turkish liras – roughly 300 US dollars.
Turkcell is an integrated communication and technology services company in Turkey.
Leave a Reply