Text100 India Creates HyperText for Digital Communications
|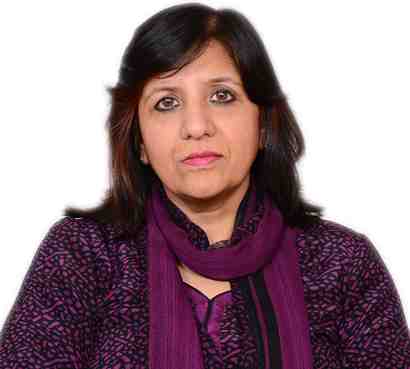 Sunayna Malik
Public Relations (PR) firm Text100, which now positions itself as a communications consultancy, announced Thursday the launch of HyperText, its new brand in India.
HyperText will be part of the Text100 India Group and will deliver client campaigns with an integrated and digital approach across multiple sectors, says the company.
The PR company says it will continue to deliver integrated, audience-centric campaigns for clients across technology, travel, telecoms, healthcare, energy, automotive and consumer sectors.
And the newly launched HyperText in India will help expand the company's range of offerings to create "a more comprehensive, local and integrated proposition."
[ Also Read: How to Write and Deliver a Press Release These Days: 10 Tips ]
"Clients in India are increasingly preferring to work with firms that bring well-rounded capability and diverse skill sets under one-roof. HyperText offers a rich services suite encompassing strategic & corporate communications, integrated marketing solutions, content marketing, influencer engagement and analytics," said Sunayna Malik, managing director, Text100 India.
The HyperText teams are located in New Delhi, Mumbai and Bangalore and have pan-India reach through a partner network, says the company.
Photo courtesy: Text100
Leave a Reply