Social Media: BET Networks Announces BET Social Awards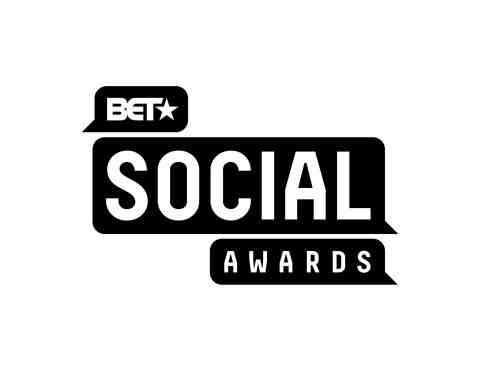 The BET Social Awards
This winter BET Networks will offer its inaugural "The BET Social Awards" from Executive Producer Mike Epps. It will celebrate the very best (and worst) in social media over the past year.
From your favorite celebrity follows, to the biggest memes, hashtags and trends of the year, this one-hour event will cover all of the most memorable social media moments of 2017.
Airing LIVE Sunday, February 11 at 10 P.M./7 P.M. ET/PT from Los Angeles, "The BET Social Awards" will celebrate the most talked about moments across Facebook, Twitter, Instagram, YouTube, Snapchat, Musical.ly and more.
[ Click here to read more Social Media stories. ]
"The BET Social Awards" will feature Social Media stars, celebrities, social-inspired performances, comedic nominee packages, unexpected award moments, etc.
"The BET Social Awards" is a BET Production, with Mike Epps, Kyra Robinson and Eric Conte serving as Executive Producers and Dan Weinreich as producer of the special.
BET Networks, a subsidiary of Viacom Inc. (NASDAQ: VIA, VIA.B), is a leading provider of entertainment, music, news and public affairs television programming for the African-American audience.