SAP Business One Sales App for Mobile Sales Workforce
|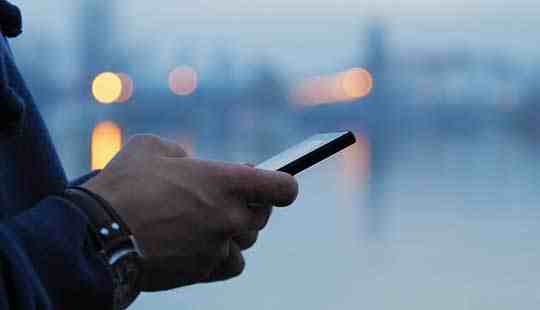 Enterprise software company SAP announced Tuesday the availability of the SAP Business One Sales mobile app.
It is a new mobile application for the SAP Business One application, which works with and is powered by the SAP HANA platform.
The mobile app is designed to support customers representing small and midsize enterprises (SMEs) as well as subsidiaries of large enterprises.
A trial version of the SAP Business One Sales mobile app can be downloaded from the App Store from Apple Inc. The announcement was made at SAP Business One Innovation Summit, being held April 26–28 in Orlando, Florida.
[ SAP Joins "Computer Science for All" Initiative of the White House ]
The mobile app was developed based on SAP HANA and is tailored to the digital needs of sales professionals. It includes features such as pipeline management, inventory review, price quotation and order placement.
By leveraging the SAP HANA platform the app can be accessed online, giving users 24×7 access to live, mission-critical data.
According to the company, the announcement confirms its commitment to the more than 50,000 existing customers of SAP Business One by providing them with an additional tool to succeed and grow in the digital economy.
Enhancements include the ability to track activity and results and to forecast results from mobile devices, something that previously would have required a desktop computer.
Enhanced with optimized user experience through improved visualization, the mobile app enables on-the-go sales professionals to meet the needs of today's digital world by remaining connected anywhere, anytime.
The mobile app is suited for use in the 26 vertical industries that SAP software supports, including retail, consumer products, wholesale distribution, professional services, manufacturing and high tech.
Photo courtesy: SAP
Leave a Reply