Raman's Tech Tale Series: Digital Books
|
Raman Media Network (RMN) Company, which is a leading integrated technology media and entertainment company specializing in emerging technologies and digital platforms, is now offering its storybooks for children and young adults.
Written by Rakesh Raman, the CEO of RMN Company, these books are being offered to worldwide readers – including children, their parents, and teachers.
Raman's Tech Tale Series: Knowledge Stories for Children is an innovative storybook concept aimed to educate children in the high-tech areas of computers and information technology through interesting stories.
Buy Digital Books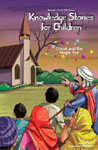 Raman's Tech Tale Series – Ghost and the Magic Eye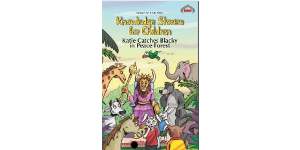 Raman's Tech Tale Series – Katie Catches Blacky in Peace Forest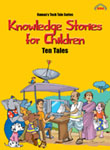 Raman's Tech Tale Series – Ten Tales
Keeping in view today's need to give computer orientation to children, a little technology element is introduced in the stories. The books will not only help children, but they will also make it simpler for parents and teachers to impart latest computer education to the young learners.
These are normal stories written for children's edutainment (education and entertainment). Without confusing the child, the technology element is kept in the background. The idea is to make the children curious to learn more about the technology aspects as they grow.
Since the content mainly targets children in the age group of 6 – 12 years, the language used is quite simple to understand. Also, with a view to make the stories exciting, the environment in each story is presented through colorful illustrations. These books will supplement the conventional technology education in schools all across the world.
More information on RMN Company's books is available here.
Leave a Reply