Adultery Dating Site May be Banned in Philippines
|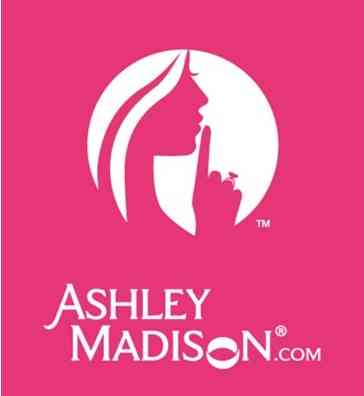 Ashley Madison, a dating site that promotes extramarital affairs among couples, is facing a ban threat in the Philippines where the authorities are considering to block the website, saying it will lead to crime in the society.
Ashley Madison – with the slogan "Life is short. Have an affair" – has recently started its operations in the Philippines where adultery is on the rise.
The punishment for adultery is stoning in Muslim countries that follow sharia law. Similarly, adultery is a criminal offense in many countries where the dominant religion is Christianity, particularly in Roman Catholic countries such as the Philippines.
In contrast to Ashley Madison, there are dating sites that promote fidelity among lovers. For example, a new dating site FidelityDating.com targets singles who want faithful partners.
[ Read: Dating Site Wants Faithful Partners. Are There Any? ]
The user categories on Ashley Madison site include:
Attached Male seeking Females
Married Female seeking Males
Attached Unmarried Female seeking Males
Single Male seeking Females
Single Female seeking Males
Male seeking Males
Female seeking Females
While according to reports, the Philippines might attempt to block the Ashley Madison access in the country with the help of local telecom companies, it may still be possible for people seeking extra love to use the site through Web proxies to circumvent the government ban.
Photo courtesy: Ashley Madison
Leave a Reply