Logitech Keyboard for Android and Windows Mobile Devices
|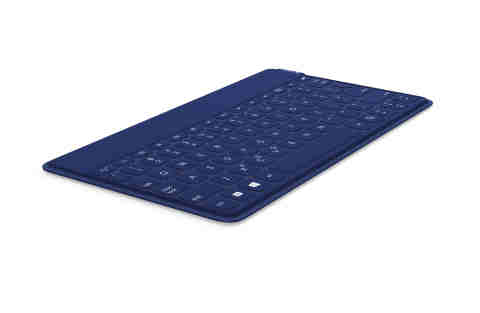 Logitech Keyboard
Logitech unveiled Wednesday the Logitech Keys-To-Go Ultra-Portable Keyboard for Android and Windows mobile devices.
The Logitech Keys-To-Go – which is also available for iOS – is a stand-alone Bluetooth keyboard that can fit anywhere and go everywhere.
The company says the keyboard's thin and light form makes it easy to slip into your purse, beach bag or coat pocket without taking up precious space or weighing you down.
It is wrapped in a water-repellent FabricSkin that helps protect the keyboard from spills and dirt, so it easily wipes clean and survives drops. It's durable enough for a variety of situations – indoors or outdoors, according to the company.
The keyboard is available for Android platform 4.1 or higher and Windows 7 or higher. It is expected to be available in the U.S., Europe and select countries in Asia beginning in April 2015 for a suggested retail price of $69.99.
Leave a Reply