IBM to Open New SoftLayer Data Center in London
|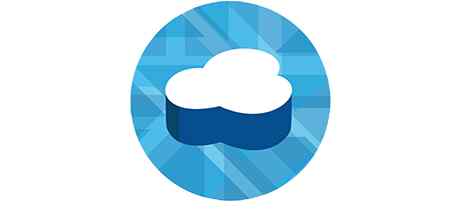 Tech major IBM (NYSE: IBM) today announced that SoftLayer, an IBM Company, will open a data center in London.
It will be the latest of 15 new data centers that IBM plans to open as part of a $1.2 billion dollar global investment to strengthen and extend its cloud services in Europe and around the world, says the company.
The new facility will provide customers and their end users with SoftLayer services that meet in-country data residency requirements.
It will also complement the existing SoftLayer Amsterdam data center and London network Point of Presence (PoP), both launched in 2012, to provide European customers redundancy options within the region.
[ Also Read: Cloud Computing Is Now a Reality: Bill Strain ]
"We already have a large customer base in London and the region; we're excited to give those customers a full SoftLayer data center right in their backyard, with all the privacy, security, and control the SoftLayer platform offers," said Lance Crosby, SoftLayer CEO.
SoftLayer services will provide solutions ideal for businesses based in London and surrounding areas. The region is a key cloud market, with customers using cloud to deploy web-centric workloads or to transform their existing operations, says IBM.
[ Also Read: Intel to Help You Select Cloud Service Providers ]
It also says that one third of the world's largest companies are headquartered in London and a majority of the world's largest financial institutions have operations there. Additionally, London has one of the world's largest communities for technology startups, incubators, and entrepreneurs.
The London data center will have capacity for more than 15,000 physical servers and will offer the full range of SoftLayer cloud infrastructure services, including bare metal servers, virtual servers, storage and networking.
[ Also Read: SAP Creates Green Cloud to Run Data Centers ]
It will seamlessly integrate via the company's leading private network with all SoftLayer data centers and network PoPs around the world. With these services deployed on demand, and with full remote access and control, customers will be enabled to create their ideal cloud environment—whether it be public, private, dedicated and / or hybrid.
SoftLayer will start taking orders for the London data center in July with a special offer of up to $500.00 USD off new orders in the data center, for a limited time. SoftLayer became part of the IBM Cloud in July 2013.
Photo courtesy: IBM
Leave a Reply