How to Measure the Level of Conversation on Twitter and Facebook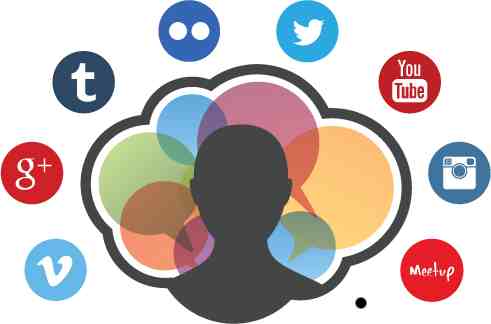 Market research company Nielsen has announced that it is expanding Nielsen Twitter TV Ratings to include Facebook conversation for the first time.
With measurement of program-related conversation across these two social networking services at launch, and plans to integrate Instagram at a later date, Nielsen Twitter TV Ratings will become Nielsen's "Social Content Ratings."
Nielsen's Social Content Ratings will be a new solution to measure aggregate-level program-related conversation on Facebook and Twitter, including posts shared with friends and family, with followers, and publicly.
[ Top Locations from Where Twitter Users Support ISIS Terrorists ]
The expanded ratings are slated for commercial availability in the first half of 2016 and will be made available in all markets where Nielsen Twitter TV Ratings are currently available (Australia, Italy, Mexico and U.S.).
"Nielsen Social measurement is evolving to provide a comprehensive, standardized picture of how consumers are responding to program content through social media," said Sean Casey, president, Nielsen Social.
[ Moods Condoms Rolls Out Social Media Campaign #PlayItRight ]
Nielsen's Social Content Ratings will deliver standardized third-party measurement of program-related conversation for each social networking service tracked and gross totals across social networks.
Measurement will include social media authorship (e.g., posts, Tweets), engagement (e.g., comments, likes, replies, Retweets, shares), reach (audience and impressions) and demographics (age and gender) as available.
[ Top Five Social Media Safety Tips for Teens and Tweens ]
Social Content Ratings are designed to adhere to the social media measurement guidelines created by the Media Rating Council (MRC), with sponsorship and input from the American Association of Advertising Agencies (4A's), the Interactive Advertising Bureau (IAB) and the Word of Mouth Marketing Association (WOMMA).