FBI Announces Reward for Cyber Fugitive
|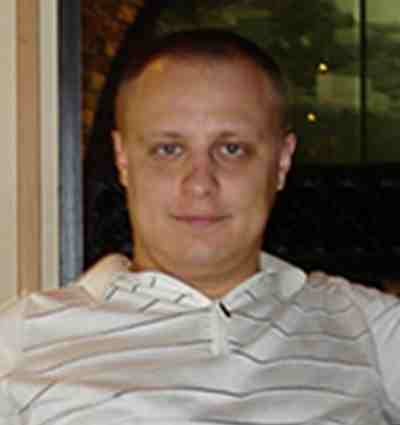 Evgeniy Mikhailovich Bogachev
The Federal Bureau of Investigation (FBI), in partnership with the U.S. Department of State's Transnational Organized Crime (TOC) Rewards Program, announced Tuesday a reward of up to $3 million for information leading to the arrest and/or conviction of a prolific cyber criminal.
Evgeniy Mikhailovich Bogachev was charged with numerous violations for his role as an administrator of the GameOver Zeus botnet, says FBI.
The software was used to capture bank account numbers, passwords, personal identification numbers, and other information necessary to log into online banking accounts.
[ Was FBI Right in Blaming North Korea for Sony Hacking? No. ]
It is believed GameOver Zeus is responsible for more than one million computer infections, resulting in financial losses of more than $100 million.
Bogachev is on the FBI's Cyber's Most Wanted list and is believed to be at large in Russia.
Bogachev was charged in 2014 in Pittsburgh, Pennsylvania with conspiracy, computer hacking, wire fraud, bank fraud, and money laundering in connection with his alleged role as an administrator of the GameOver Zeus botnet.
[ FBI's New Most Wanted Terrorist: Liban Haji Mohamed ]
Bogachev was also indicted by criminal complaint in Omaha, Nebraska in 2012 and charged with conspiracy to commit bank fraud related to his alleged involvement in the operation of a prior variant of Zeus malware known as Jabber Zeus.
Anyone with information on Bogachev can contact the FBI via the Major Case Contact Center or the nearest U.S. Embassy or Consulate. You may also submit a tip online. All information will be kept strictly confidential, promises FBI.
Leave a Reply