Do You Want to Work for Tech Company Infosys?
|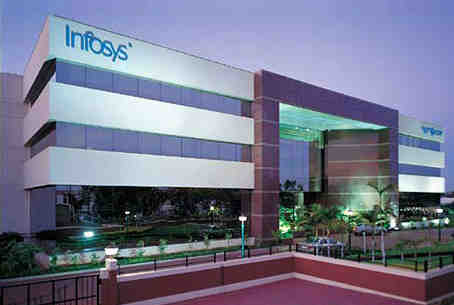 Technology services company Infosys announced Wednesday a major recruitment drive in the US to support the growth of its business and enhance its capabilities.
The company plans to hire 1,500 professionals for consulting, sales and delivery during the current financial year. In addition, it will hire close to 600 Bachelors and Masters graduates from US Universities over the next twelve months.
With this program, Infosys will bolster its expertise in client relationship management, consulting and technical delivery. The addition of these employees will help Infosys provide its clients local market insights, technology expertise, and timely responsiveness to critical issues, says the company.
---
Related Stories:
Can Narayana Murthy Save the Sinking Infosys Ship?
How "Make in India" Will Break in India
Which Are the Best Jobs for Women?
---
Infosys will recruit up to 300 management and technology graduates from leading US universities. They will work across multiple technology domains including digital, big data, analytics and cloud.
Up to 180 graduates will be recruited into the Infosys consulting practice in the US. They will join existing teams advising clients on business and technology transformation strategies.
Infosys will also continue its global recruitment program of hiring MBA graduates from leading business schools, and will recruit 100 Masters graduates for its sales teams under this initiative.
Speaking on the recruitment drive, Peggy Tayloe, head of Human Resources in Americas, Infosys said, "We believe in hiring professionals who will help us build a next-generation services company."
Candidates who wish to apply or learn more about this initiative can visit the Infosys website.
Photo courtesy: Infosys
Leave a Reply