Digital Gamers Invited for Augmented Reality (AR) Events
|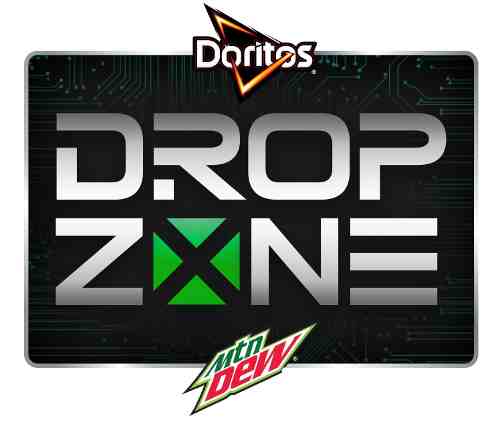 The Drop Zone
Targeting digital gamers, Mtn Dew and Doritos are teaming up to give fans the chance to win one of hundreds of the Xbox One X consoles available next month — this time in the form of technology-driven capture-the-flag contests.
DEW and Doritos announced Thursday "The Drop Zone," a series of augmented reality (AR) events where players can compete for the chance to win the new console.
The Drop Zone is in conjunction with DEW and Doritos' "Every 60 Seconds" online auction where fans can bank points through on-pack codes for a shot at winning the Xbox One X.
[ Also Read: 15 Essential Areas of Digital Marketing ]
Available starting Nov. 7, Xbox One X is claimed to be the world's top gaming console.
The Drop Zone events will take place in New York, Los Angeles and Chicago the weekend of November 10. Players will download the "Drop Zone" app to register for a spot to participate in a real-time, location-based AR game to win the new Xbox One X console.
Deploying offensive and defensive power-ups, players will be tasked with finding, claiming and keeping control of a virtual console within the app. Fans can visit Every60Seconds.com to learn more.
Leave a Reply