Delhi Police to Ensure Women Safety with Himmat Mobile App
|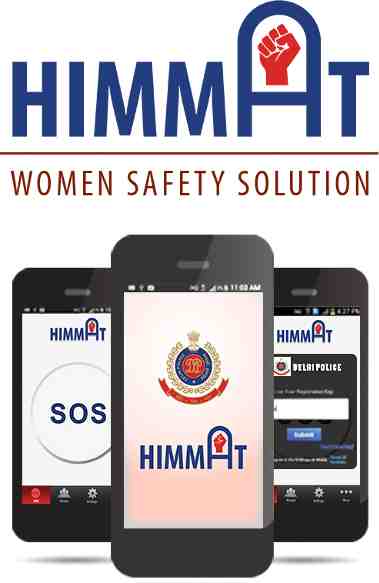 Himmat Mobile App
In order to reduce the increasing number of crimes against women, Delhi Police in India has introduced a new mobile app, called Himmat (or courage).
Women can register and download this app on their Android phones. Currently, the app is launched in the beta version with new features expected to be introduced in the subsequent release.
[ Muffler Man: Politician Arvind Kejriwal's Game Revealed, Finally ]
In case of emergency, women can use this app and with the press of a button, they will be connected to the police control room which will instantly know their location to provide necessary help.
Moreover, Delhi Police has released a comprehensive instructions document which will help women use this app.
Leave a Reply