AOL Names Mark Connon Global Chief Mobile Officer
|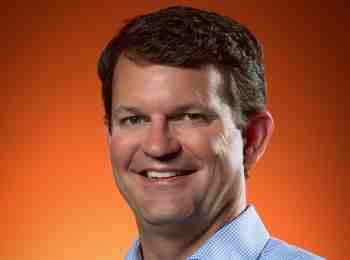 Mark Connon
Media technology company AOL today announced that Mark Connon has been appointed Global Chief Mobile Officer of AOL Platforms & Advertising.
In this newly created position, the company says, Connon will lead the company's mobile strategy to ignite innovation and grow revenue for the company's global mobile offerings. Connon will report directly to Tim Armstrong, CEO of AOL.
In 2015, AOL was acquired by Verizon in June and acquired leading mobile advertising platform Millennial Media in October.
[ Visit and Support: Friends of the Future Free Schools for Children ]
Connon brings more than two decades of mobile and digital experience to his role as Chief Mobile Officer of AOL Platforms & Advertising.
He joined the company through its acquisition of Millennial Media where he served as EVP, Platform Business.
Additionally, AOL is announcing the appointment of Zac Pinkham to VP, International Mobile. Zac joined AOL through the company's acquisition of Millennial Media, where he served as Managing Director, EMEA and oversaw regional expansion and revenue.
In this new role, Zac will build and lead AOL's international mobile strategy, supporting the mobile growth of the company's global agency and client partners. Zac will report directly to Mark Connon and Head of Global Demand Philip Duffield.
Leave a Reply