Hasbro Appoints CEO Brian Goldner as Chairman of the Board
|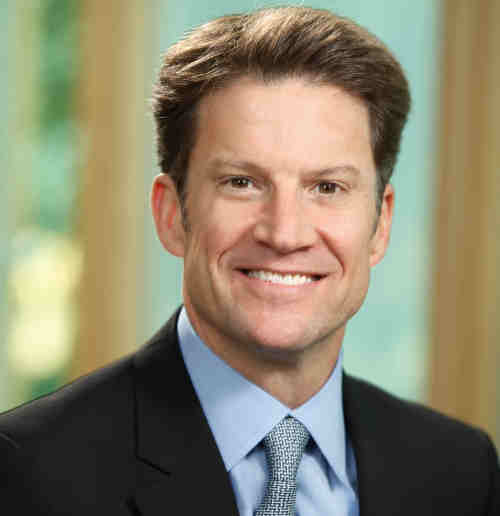 Brian Goldner
Hasbro, Inc. announced Thursday that its Board of Directors has appointed current President and Chief Executive Officer, Brian Goldner, as Chairman of the Board.
The appointment is effective as of the Annual Shareholder Meeting on May 21, 2015 when current Chairman, Al Verrecchia, retires. After fifty years of service at Hasbro, Mr. Verrecchia is retiring from Hasbro's Board of Directors at the target retirement age of 72.
Due primarily to the attainment of retirement age, four additional Hasbro board members will retire and not stand for election at the May Annual Meeting of Shareholders. These include Frank J. Biondi, Jr., John (Jack) M. Connors, Jr., Michael W.O. Garrett and Jack M. Greenberg.
[ Also Read: Hasbro Elects Michael Burns to Board of Directors ]
The Board named Basil Anderson to the newly created role of Lead Independent Director, effective May 21, 2015. The role of Lead Independent Director will replace the Company's current role of Presiding Director effective as of the 2015 Annual Meeting and will have enhanced duties and responsibilities.
Mr. Anderson has served on Hasbro's Board of Directors since 2002 and is currently Chair of Hasbro's Nominating, Governance and Social Responsibility Committee.
[ Also Read: Arianna Huffington Joins Payoff Board of Directors ]
He has more than 30 years of business experience including as an operating executive, chief financial officer and as a board member of major multinational public companies, including Becton, Dickinson and Company, Moody's Corporation and Staples, Inc.
Hasbro (NASDAQ: HAS) is a global company with brands, including Littlest Pet Shop, Magic: The Gathering, Monopoly, My Little Pony, Nerf, Play-Doh, Transformers, and partner brands.
Leave a Reply