When You Want to Make Films from Your Photos…
|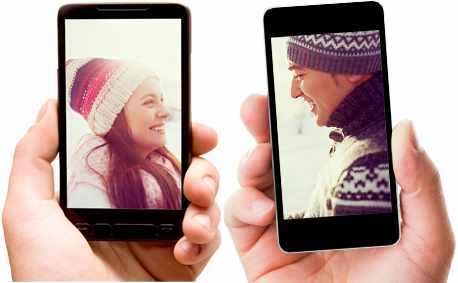 Cloud-based mobile video platform Magisto is unveiling a concept called the Magisto Exhibit.
It is a new medium that uses artificial intelligence (A.I.) to fuse photography with music and transform both into a new artistic presentation.
The first Magisto Exhibit will feature photos from rock music photographer Jay Blakesberg and offers a series of short movies composed from his photographs of artists like Levon Helm, Wilco, My Morning Jacket, Jane's Addiction and the Grateful Dead.
According to the company, the result is a new presentation of Blakesberg's photography that chronicles three generations of American rock and demonstrates the use of Magisto's artificial intelligence engine to create a moving narrative.
"Video, photography, and music have long been classic and celebrated art forms, but Magisto set out to see what happens when they're combined with artificial intelligence to bring stories to life in a new way," said Reid Genauer, CMO of Magisto.
Magisto is a cloud-based mobile technology service for creating and sharing personal movies.
The company is funded by Horizons Ventures, Magma Venture Partner, Qualcomm Incorporated, through its venture capital arm, Qualcomm Ventures, and SanDisk Ventures. It maintains its headquarters in Tel Aviv, Israel with offices in New York and California.
Photo courtesy: Magisto
Leave a Reply