Technology Centre at Baddi to Focus on Skill India Program
|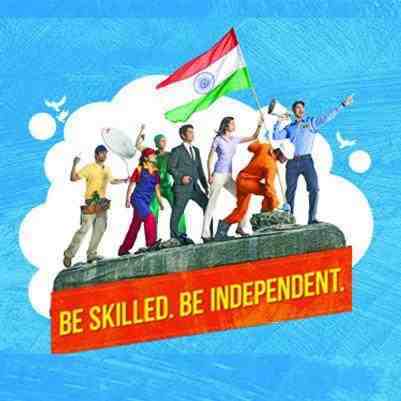 Skill India Program
J. P. Nadda, a Health and Family Welfare Minister in India, congratulated the people of Himachal Pradesh on Saturday for getting a Technology Centre at Baddi in Solan district.
"This is an important milestone for the people of Himachal Pradesh and a significant step towards realising Prime Minister Narendra Modi's vision of 'Skill India,' Nadda said.
He thanked the Minister of Micro, Small and Medium Enterprises Kalraj Mishra for sanctioning this Technology Centre under the Technology Centre Systems Programme.
[ Can Your Education Get You the Right Job? ]
The Health Minister said that the proposed Technology Centre at Baddi will provide professional training in various courses with focus on tool and die making automation. It will also help in creating jobs as this Centre will contribute towards skilling youth.
"In the next five years around 18,000 trainees would become employable in the industry through this Centre," Nadda said.
Major specialisations at the proposed Technology Centre would include: Process Automation in FMCG and pharmaceuticals, Tool Making and metal cutting, Maintenance, CNC Manufacturing, CAD/CAM, Advance Welding, Information Technology, Industrial Automation, etc.
Photo courtesy: National Skill Development Corporation
Leave a Reply