Tag Archives:
Online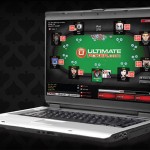 Ultimate Gaming, a majority-owned subsidiary of Station Casinos LLC, has launched real money online poker at UltimatePoker.com to offer legal and secure online poker. Ultimate Poker is the exclusive online gaming partner of the Ultimate Fighting Championship (UFC). Ultimate Poker
Sony Network Entertainment International and Sony Computer Entertainment America, unveiled Thursday a new online store in the United States, Canada, Mexico, and Brazil. It enables PlayStation®Network and Sony Entertainment Network users to discover and purchase games, movies, TV shows, and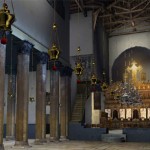 The Nativity Church 3D online tour enables anyone anywhere to take a 3D virtual tour of the birthplace of Jesus — the Church of the Nativity in Bethlehem. Visitors can see, hear and feel the birthplace of Jesus Christ in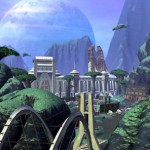 Online games publisher Perfect World Entertainment has announced that the latest update for the free-to-play MMORPG (massively multiplayer online role-playing game) Star Trek Online is now live. Star Trek Online Season 7: New Romulus, finds both Federation and Klingon Captains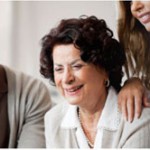 The National Cyber Security Alliance (NCSA), a non-profit public-private partnership focused on cybersecurity awareness and education for all digital citizens, announced Tuesday the launch of its National Cyber Security Awareness Month (NCSAM) Web Portal in advance of the 9th annual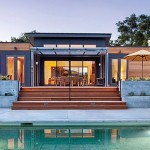 Green, precision homebuilder Blu Homes and technology-powered real estate broker Redfin say they have teamed up to make building a sustainable home on well-chosen land easier than ever. Customers can now find and buy property through Redfin, and then immediately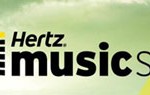 The Hertz Corporation (NYSE: HTZ) announces the launch of the Hertz Music Store. Part of Hertz's Movin' with Music program, the Hertz Music Store, which will be live in mid-August, allows Hertz Gold Plus Rewards members to acquire music from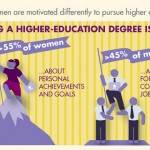 These infographics highlight the results of a national consumer poll in the U.S. conducted online on behalf of Ashford University by Penn Schoen Berland in June 2012. The survey targeted 1,000 respondents between the ages of 26 and 48 who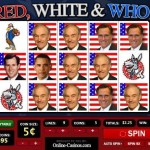 The online, browser-based title "Red, White and Who?" is a free to play game that offers players a traditional 9 line video slot environment complete with two distinct bonus rounds in a politically orientated theme. Online-Casinos.com has released this U.S.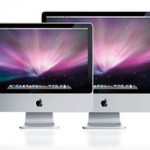 SOS Online Backup has made available SOS for Mac 2.0, the latest version of its software for Apple's personal and professional computers. According to the company, the new application is easier to use and allows access to backups from other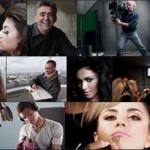 As movie making and distribution processes are undergoing a metamorphosis, a number of tech platforms are emerging particularly for indie groups. For example, Filmbay.com announces the launch of its Internet marketplace, showcase and distribution service for independent feature, short films,