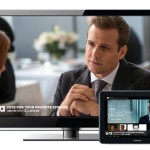 USA Network says it is redefining how consumers watch and interact with TV by unifying the viewing experience – both visually and functionally – across all devices. Using responsive design technology, USA has created a seamless experience for the fan,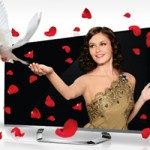 LG Electronics announced Wednesday that its Google TVs will be updated with the latest version of the Android 4.2.2 Jelly Bean operating system (OS). LG is showcasing Google TVs with the new operating system at the Google I/O developer conference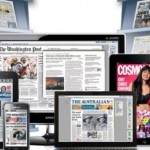 Magazine content distribution company NewspaperDirect (ND) announced Wednesday that its newspaper and magazine app PressReader is now available for all of its library customers. PressReader is the companion application for the online newspaper and magazine kiosk, Library PressDisplay (LPD) —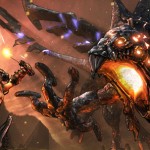 Interactive entertainment company 2K and Gearbox Software announced Tuesday that the sixth playable character for Borderlands 2, Krieg the Psycho, is now available via digital download across all available platforms for $9.99 (800 Microsoft Points). The Psycho Pack offers fans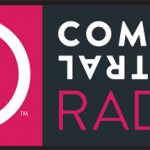 To kick off the launch of Comedy Central Radio, a leading brand in comedy's exclusive 24/7 satellite channel on SiriusXM Radio (NASDAQ: SIRI), Comedy Central, a wholly owned unit of Viacom Inc. (NASDAQ: VIA and VIAB), will go dark and
Nokia introduced Tuesday the Nokia Lumia 925, a new model in its Nokia Lumia 920 range. The Nokia Lumia 925 introduces a metal design and showcases the latest PureView camera feature and third party applications. According to Nokia, it includes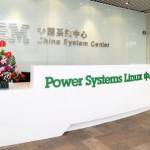 Tech company IBM (NYSE: IBM) has extended its reach into China with the opening of the first Linux innovation center for Power Systems clients and business partners. The Power Systems Linux Center, located inside IBM's China Systems Center, aims to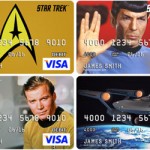 CARD.com is introducing Star Trek prepaid debit cards into the U.S. market. The Star Trek prepaid card, under license by CBS Consumer Products, is available at CARD.com/Star-Trek. "We live in a mobile world, and the next generation of banking isn't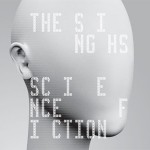 Boston area-based rock band The Singhs will release its new album Science Fiction on June 4 through Redstar Entertainment (digital, CD and vinyl). Featuring 12 original songs, Science Fiction was produced by Grammy-winning music producer Tony Visconti (David Bowie, T.
DHX Media announced the launch of three dedicated paid YouTube family entertainment channels. The announcement was made Thursday, May 9. DHX Media expands its digital footprint with the launch of DHX Kids, DHX Junior and DHX Retro, and joins a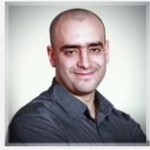 By Alexander Vashchenko Today, I'd like to talk a bit about the two most exciting things in my life right now: the new face of Moscow as a hub for startups and tech investment, and the changing face of entertainment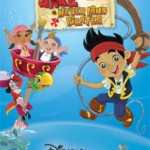 Leading Internet television network company Netflix (Nasdaq: NFLX) and The Disney / ABC Television Group (NYSE: DIS) announced Thursday a new multi-year licensing agreement. It will make Netflix the exclusive U.S. subscription television service for one of the most popular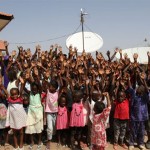 Leading communication services company BT today announced its 'Connecting Africa' project, which will bring broadband internet access to communities across Africa. BT is working with SOS Children's Villages, an international charity that focuses on children at risk, to connect twenty