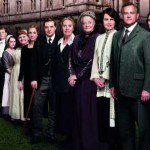 Leading Internet television network Netflix and NBCUniversal Television and New Media Distribution today announced a licensing agreement. It will allow Netflix members in Canada to instantly watch feature films and previous seasons of TV shows from NBCUniversal Television and New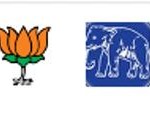 As the state elections are happening in a few states of India and the Lok Sabha elections are expected to take place in 2014, search engine major Google has launched a portal to deliver elections-related information to voters in India.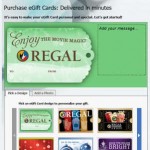 Regal Entertainment Group (NYSE: RGC), a leading motion picture exhibitor owning and operating a theatre circuit in the United States, has announced a special Cyber Monday eGift Card offer that will be available on Monday, Dec. 2. For every $40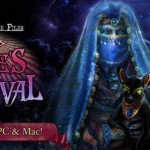 According to results of a poll released today by casual games producer Big Fish, 42% of casual gamers have had their future told or read by some type of medium. Of those who had visited a psychic or medium, more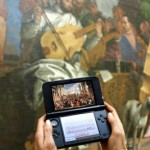 Nintendo has come up with some Nintendo 3DS software artistic enough to make even a 16th-century icon smile, reveals the company. For more than a year, visitors to the world-famous Louvre museum in Paris have been able to rent Nintendo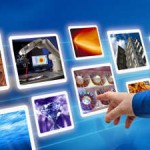 Businesses and individuals interested in using NASA research to develop new technologies and products now have access to an online tool to make the process of licensing easier. The QuickLaunch licensing tool provides access to a select portfolio of NASA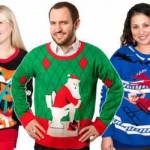 With 5 new styles of Ugly Holiday Sweaters, online retailer www.Stupid.com created a line of tacky, tasteless, but above all, hilarious sweaters to wear to any Christmas party or festive event this Holiday season. The holidays are all about parties,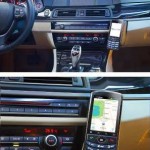 Voyager is claimed to be the first standalone Connected Car Smartphone device that can be installed in any car and operates using an existing phone number via a twin-SIM. Partner Communications Company (NASDAQ and TASE: PTNR), a leading Israeli communications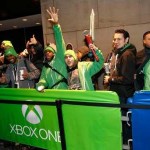 Xbox One hits store shelves and becomes available online Friday, with fans participating in global launch celebrations, watching a live broadcast on Spike TV and lining up at retail stores to be among the first to grab an Xbox One.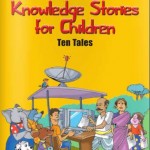 Global technology media and entertainment company, RMN Company, is now offering its children storybooks as free-to-read e-books. Published under the banner "Raman's Tech Tale Series: Knowledge Stories for Children," these books impart technology education to school children through interesting short