India Post Payments Bank to Enable Digital Payments at Post Offices
|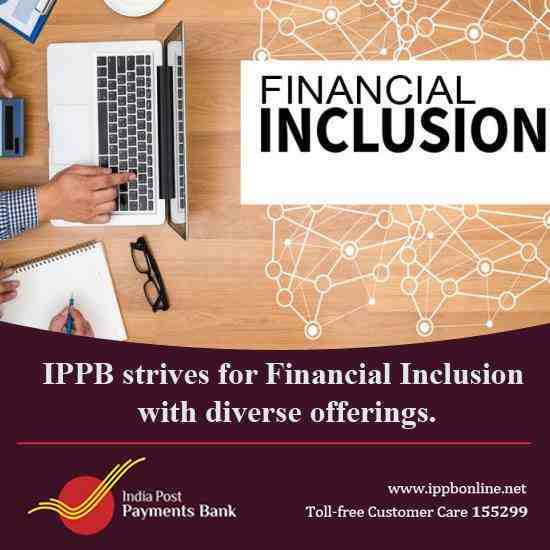 A nation-wide roll-out is planned for India Post Payments Bank (IPPB) under its expansion programme. According to an official statement released today, it is scheduled to begin in April 2018.
Once the proposed expansion is completed, IPPB says it will be providing the largest financial inclusion network in the country.
It will cover both urban as well as rural hinterland with the ability to provide digital payment services at the doorstep with the help of Postmen and Gramin Dak Sewaks (GDS).
[ Fault Lines: A Research Report on the Quality of Education in Delhi Schools ]
Moreover, IPPB will also enable more than 17 crore (170 million) active account-holders of Post Office Savings Bank to make interoperable digital payments including the benefit of NEFT, RTGS, UPI and bill payment services.
Additionally, the IPPB will enable acceptance of digital payments across post offices in the country in line with the digital payments initiative of the government.
Photo courtesy: IPPB
Leave a Reply