IBM Opens Mainframe Linux and Cloud Center in China
|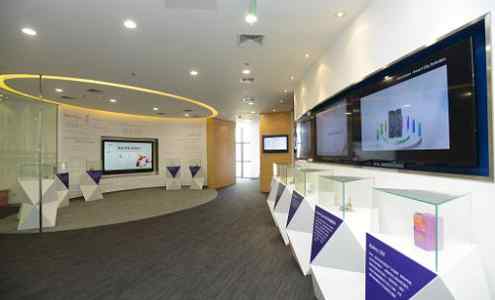 IBM (NYSE: IBM) announced Monday the opening of a dedicated System z Linux and Cloud Center of Competency in Beijing.
It is designed to help customers take advantage of Linux and cloud computing solutions on the mainframe, and help accelerate adoption of Linux on System z technologies in China.
IBM has supported development of Linux on System z for more than a decade, and today there are over 3,000 certified applications for Linux on System z.
In addition, IBM is supporting the development of skills to take advantage of these applications through the IBM Academic Initiative.
The IBM Academic Initiative helps to provide schools with the education resources they need to introduce and develop enterprise-computing skills to students to help them gain exposure to job opportunities and careers.
The program helps to facilitate student learning in high demand IT skills and links employers to available students and professional talent.
For more than seven years, IBM has worked with students, professors, businesses and universities to provide mainframe training and curriculum resources to more than 180,000 students at over 1,000 schools in 70 countries – including eleven universities in China.
Leave a Reply